CyFrame uses the world's best technologies to drive simplicity and performance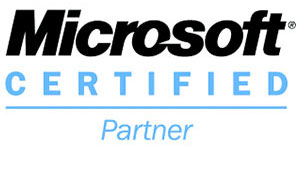 Microsoft Certified Partner
It's Microsoft's mission to empower every organization on the planet and CyFrame wants to be a part of that as we improve plastics processors' and manufacturers' business processes through quality implementations and server migration.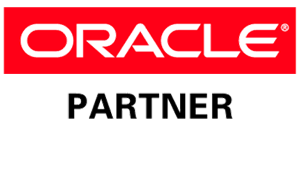 Oracle Partner
Leveraging the worlds most performant database technologies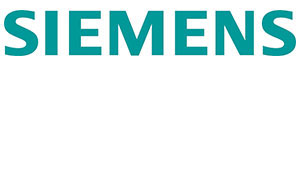 Siemens
Siemens' industrial digitalization and automation stands for engineering excellence, innovation, quality and reliability.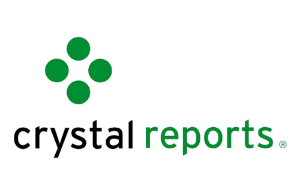 Business Objects
Design and deliver meaningful business reports based on data from virtually any source.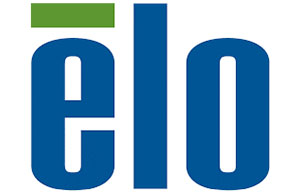 Elo TouchSystems
Elo TouchSystems is the global leader in touch technology designed for the demanding requirements of diverse manufacturing applications, such as industrial, medical and office automation.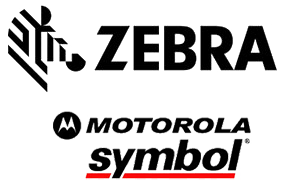 Zebra Tracking Technologies
Zebra Tracking Technologies, having acquired Motorola / Symbol in 2014, generates actionable information and insight, giving companies unprecedented real-time visibility into their businesses.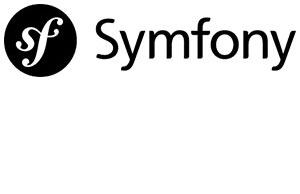 Symfony
Symfony is a set of high performance reusable shared PHP components and framework for maintainable and scalable web development that minimizes development costs and translates to improved user experiences.