We are always listening
Need information on a specific feature? Do you have a unique requirement and want to know if our solution is right for you?
If you have a question or a comment, please reach out to us – we are always here to help.
Let's Connect!
From USA and Canada: 1-855-693-0999
Rest of the world: +1 (514) 693-0999
Sales
Extension: 235
Email: sales@cyframe.xyz
Request a presentation today!
CyFrame International Enterprises
9800 Boulevard Cavendish, suite 210
Montreal, QC H4M 2V9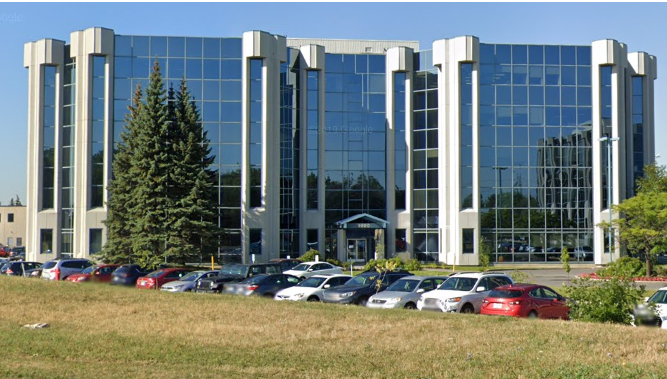 GET IN TOUCH
Fields marked with an asterisk are mandatory. Only business email addresses are accepted.